About TraXall Netherlands
About us
TraXall Netherlands manages the vehicle fleet for companies that wish to leave this to a professional. Through our innovative IT solutions we are able to simplify the processes surrounding the management of the fleet. While we support your employees in a very customer-friendly way in ordering their new lease car, we make sure that you keep an overview by means of clear reports. Our fleet managers at TraXall work and share their knowledge with our customers every day to help them achieve their mobility goals.
As part of TraXall International, Europe's largest independent fleet management organization, we also provide fleet management solutions for our international customers. Our physical presence in almost all European countries ensures that we know the local markets like no other and can therefore offer you the best possible service. Feel free to ask us about the possibilities.
The advantages of TraXall
An independent advisor who delivers tailor-made solutions and highly values customer satisfaction

An efficient fleet management process based on multi bidding

User-friendly car configurator

Active monitoring of your contracts

Appropriate pool management

Invoice checks

Tailor-made reports

A professional helpdesk for your drivers 

Cost control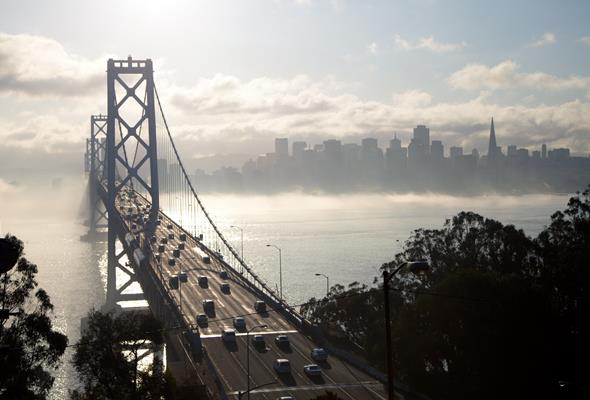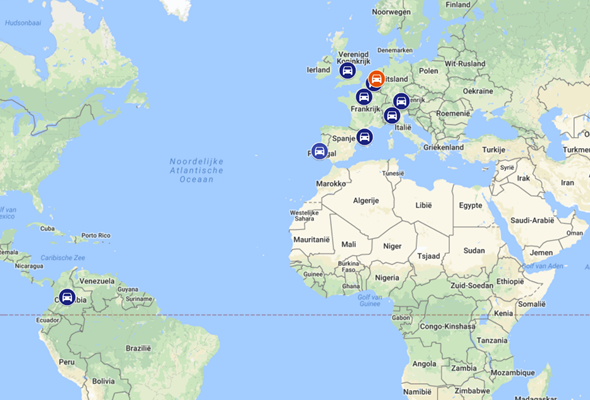 TraXall International
TraXall International, Europe's largest independent fleet manager, does not have the slogan "Local Management, Global view" for nothing. With our physical presence in almost all of Europe and South America, we are able to manage the more than 220,000 vehicles of 300 international customers. We offer each customer a tailor-made solution; from the software to complete outsourcing of fleet management.