Good fleet management through data management
The availability and accessibility of data are crucial for good quality fleet management. Our online fleet management environment therefore offers a complete archive of communication, status changes and processes. Both the ordering process, submission process and pool car management are recorded in this system.
This data is tracked and processed by our fleet management experts. In addition, we offer you the opportunity to view your fleet management 24 hours a day, 7 days a week through our online applications. Your employees can also make use of our online Car Configurator to put together their own car.
Car Configurator
Our user-friendly Car Configurator makes it easy to order a car for your employees. You determine which brands, types, options and accessories are permitted or even mandatory. Your employees simply select, configure and order a car via this application.
The database of the Car Configurator is filled by national suppliers of all car brands. Every night the latest information is retrieved and loaded into the system. Your employees always have the choice between the latest brands, models, options and accessories.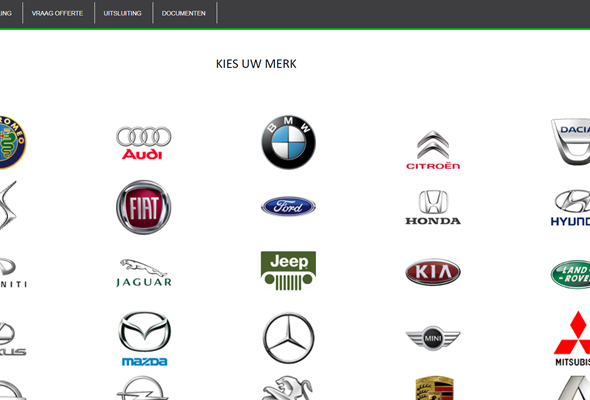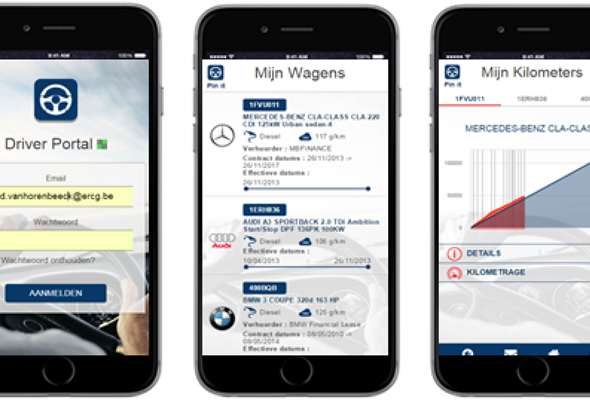 Online application
Your employees can view information about their car at any time of the day via our online application, or call in assistance.
The application is easy to access via the smartphone. Help with damage and contact details of the fleet manager and the leasing company can be reached via a single button. The status of the contract and the number of kilometers driven are also made transparent for your employees.
Online reporting
Our system offers the possibility to view reports online.
For example, we offer you the possibility of an online fleet dashboard in which you can consult the key figures of your fleet and the lifecycle of your fleet. Details for specific cost elements can be requested here and exported to Excel.
Via our online dashboard we also offer a strategic overview. You can quickly see the status of your fleet in a clear overview.